BryZar is focused on website management, services, hosting and support.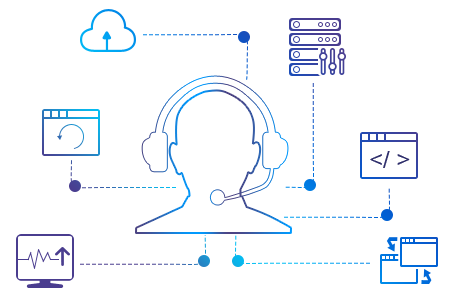 Our experts have been doing this for several years and bring our expertise to your site, whether large or small, hobby or enterprise business.
We focus on the back end management, hosting, security and other services so that you can focus on what matters to you, the public area of your websites, content and interacting with your users. Our team can help you bring your website dream into reality and help you manage it with updates, security and services.
If you've already got a website but just don't have time to keep up with updates, maintenance, and server down time, no problem! Just transfer your site to our managed services and let us handle all the rest. You'll have peace of mind knowing your website security, maintenance and hosting is in stable hands.